So are you too :
A bookworm who believes finding the "it guy " is useless as the books have ruined the real life guys for you.
Somehow become ears to all the rants your girlfriends go about.
So welcome to my life( cue music by "grouplove")
Yeah I have had it enough too(cue music again), so finally like every other introvert now I start writing about it 😐
So my major opinions on a relationship are:
Need of the hour to elevate your Pseudo cool image.
You really love the person(no sarcasm, good for you dude)
You don't believe in all superficial love BS right now.(does it already scream me?)
So yeah the reason I babbling out here is yeah you guessed, introverted people like me become somehow become the ears to all the "love problemos" you have.So let me rant about first case today(rubbing my hand giving the creepy excited smile)
Friend no 1
Yeah , I get it you are pretty aka fair and all. I get it you want to be the "cool kids". My perceptive eyes already told you about the guy who is really crushing on you (like really really like you). But alas he is what you call "fat"( don't mince words with me gurlll) . Yeah, the playboy of our class (ie knows karate, has the cool nigga swag , athletic body blah blah blah) , finally noticed you ,which we both were happy about ,as it finally got him off my back ( in the books they don't mention the best way to get rid of a guy is to introduce him to a more prettier girl you know).
So you got your wish right!!! But no, you had to pester me daily with long calls about how you ping ponged in choosing between one of them.Worst of all you were leading on a nerd too , you later conveniently ignored due to low swag factor(at least don't say that to your nerd friend aka me!)
So yeah your that part of story ended with rumors of you dating the playboy (what do you expect by holding his hand in theater, and occasional hugs?)
We separated ways after that and you didn't need me any longer. So that was bye I guess.
Though through common friends I do know you are on your second boyfriend in the second semester of college (no judging I swear).
Well looking back now I don't blame you but kind of feel sorry for the way you were / are affected by the social peer pressure. I hope one day you finally realize guys you date don't define you. You are you own person and no one can change that.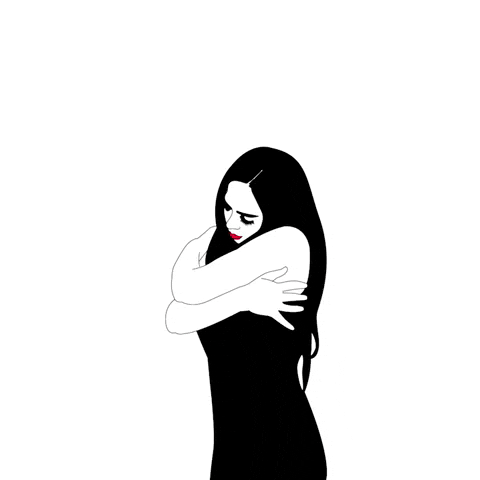 Songs that kept playing in my mind while writing this(cause I am weird like that):
Ways to go – Grouplove
Roar – Katy Perry
Cool kids
All about that bass- Meghan Trainer( the fat guy is actually my good friend right now)
Bad and Boujee (intro for the playboy)
So what – Pink floyd( when we lost touch?)
How far I'll go – Moana (feels in the end)
Hope you could relate
XOXO
CertainSublimeNinja